If you're looking for a cruise, then you've come to the right place because here at Mainline, we're cruise specialists! Many of our regular clients go cruising all over the world, so we have ample experience finding the right cruise for the right customer.
We also have personal experience. Over the last 25 years, Ian and his wife Vicki have been fortunate enough to have been on many cruise ships all over the world, including Norway, the Caribbean, the Mediterranean, Alaska, the Canary Islands and Madeira. Read about their last cruise trip to Norway here. Not only that, but our sales consultant, Karen, is an expert when it comes to family cruising — she can recommend the best kid friendly cruises and the top cruise lines for families.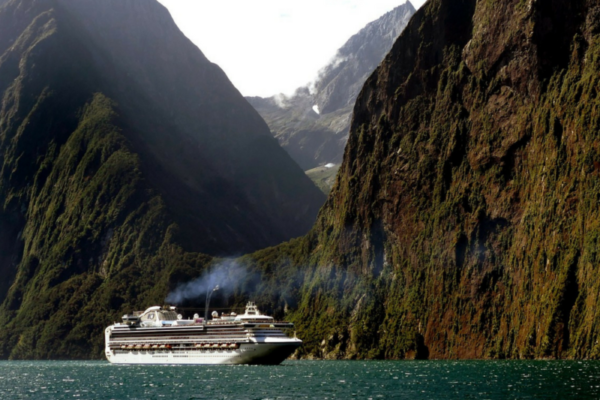 Which cruise is right for you?
Cruise ships are like hotels; they are 3, 4 and 5 star plus, and different cruise lines — and ships — suit different people. Some are for adults only and others are ideal for families. Some have the feel of a well-run family hotel, whilst others are run like international entertainment centres with Broadway type shows and features like water slides, flow riders, skydiving and even ice skating rinks! Here's a brief summary of some of the top cruise lines to help you make up your mind.
Fred. Olsen Cruise Lines
Great value for money, Fred. Olsen cruises suit the more mature couples and those travelling on their own. Their smaller, and some would argue more personal, ships sail mainly from the UK — great for those who want to avoid airports.
P&O Cruises
Britain's largest cruise line. With five family-friendly ships and two exclusively for adults, there is one to suit everyone. They sail predominantly from the UK, but they also offer winter fly cruises to the Caribbean and the Middle East, as well as having a summer Mediterranean fly cruise programme.
Royal Caribbean Cruises
Arguably the world's boldest shipping line, Royal Caribbean cruise ships include zip wires, ice skating rinks and rock climbing walls — there is entertainment for all. Ideal for families and those seeking an adventure at sea.
Cunard Line
At Cunard they call it their 'White Star Service' and travelling around the world in stylish elegance is definitely the Cunard way. At present they have three modern ships with a new one due to join in 2022, so if luxury cruising is for you, then Cunard is a great choice.
There are many other cruise lines that our regular clients sail on, including Celebrity Cruises, Princess Cruises and the 5 star plus Seabourn Cruise Line and Silversea Cruises, amongst others.
Our personal suggestions
Whether you're looking at summer cruises, winter cruises or honeymoon cruises, we can help. Or perhaps it's your first time and you're interested in finding an easy cruise? Take a look at our recommendations below...
First time cruiser?
For first time cruisers (who are not sure if cruising is for them), we suggest trying a shorter cruise to the Norwegian fjords. Home to some of the most incredible scenery on earth, try one of the smaller ships which are ready made for the narrow fjords and get close to the spectacular waterfalls.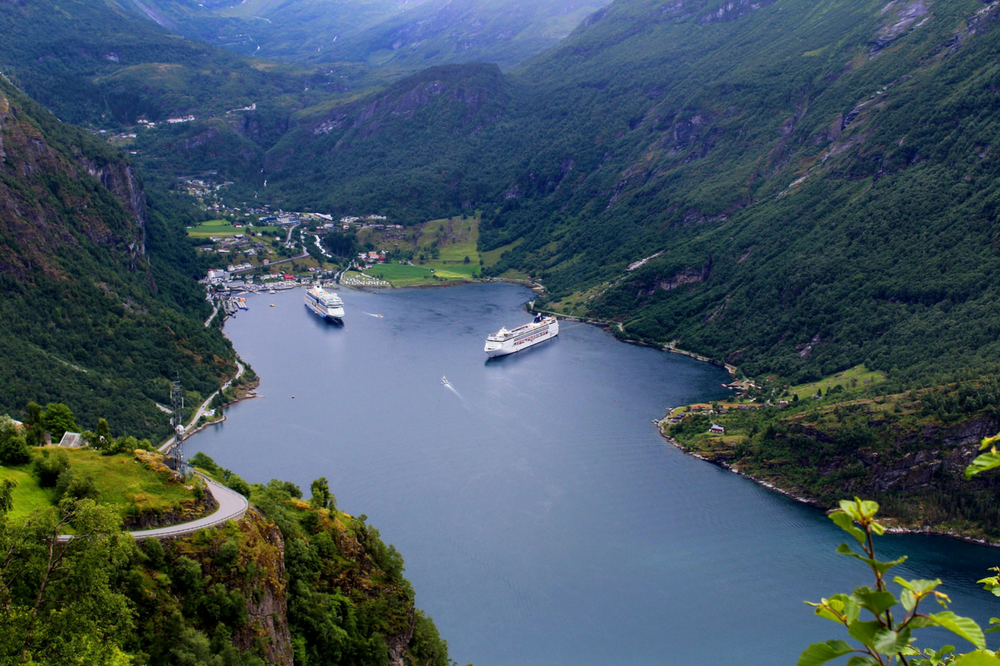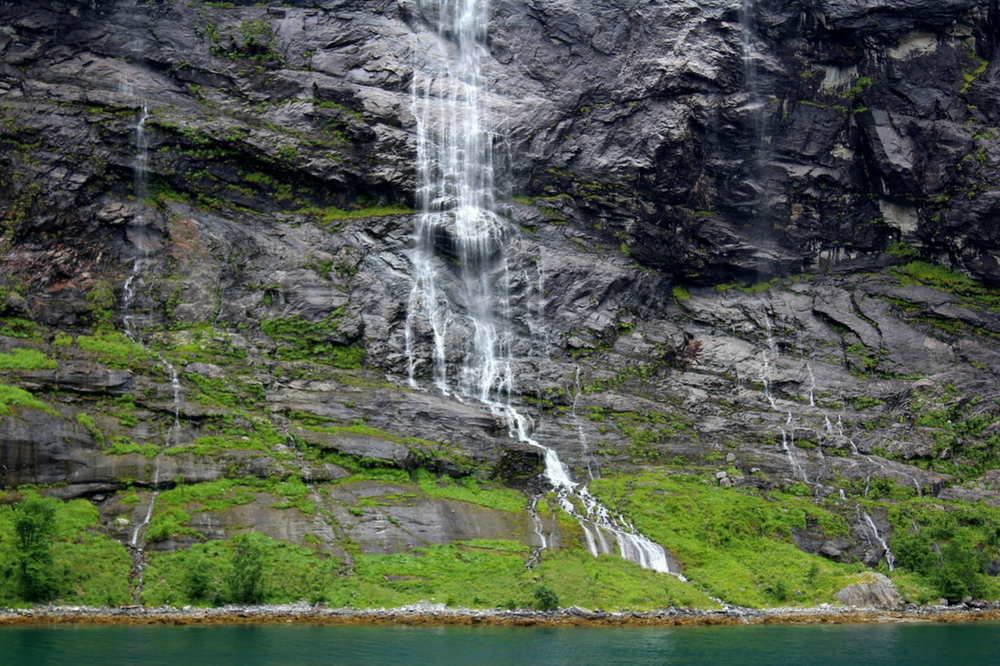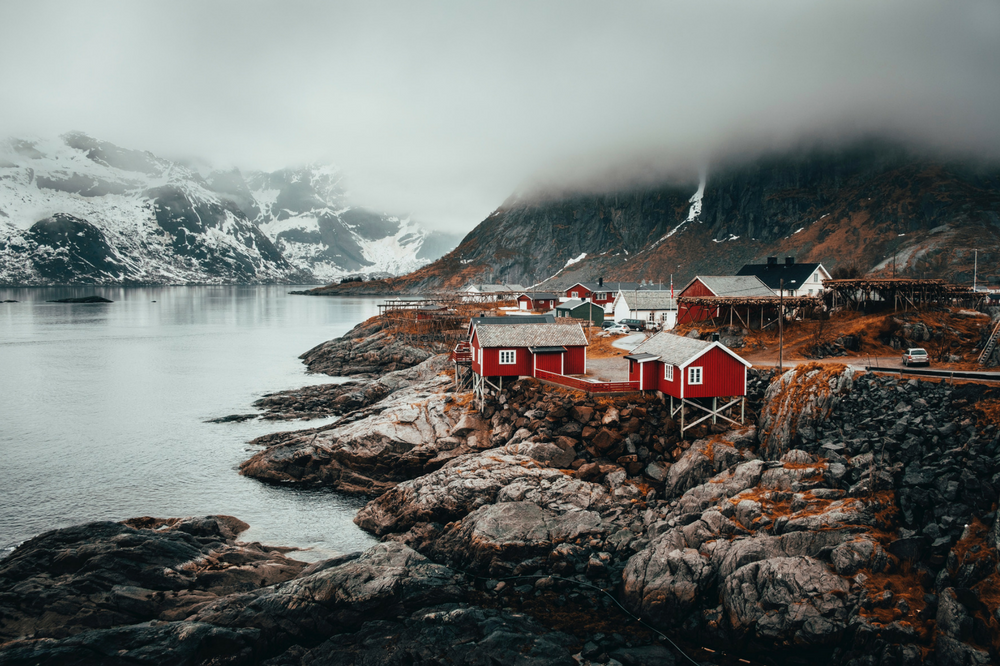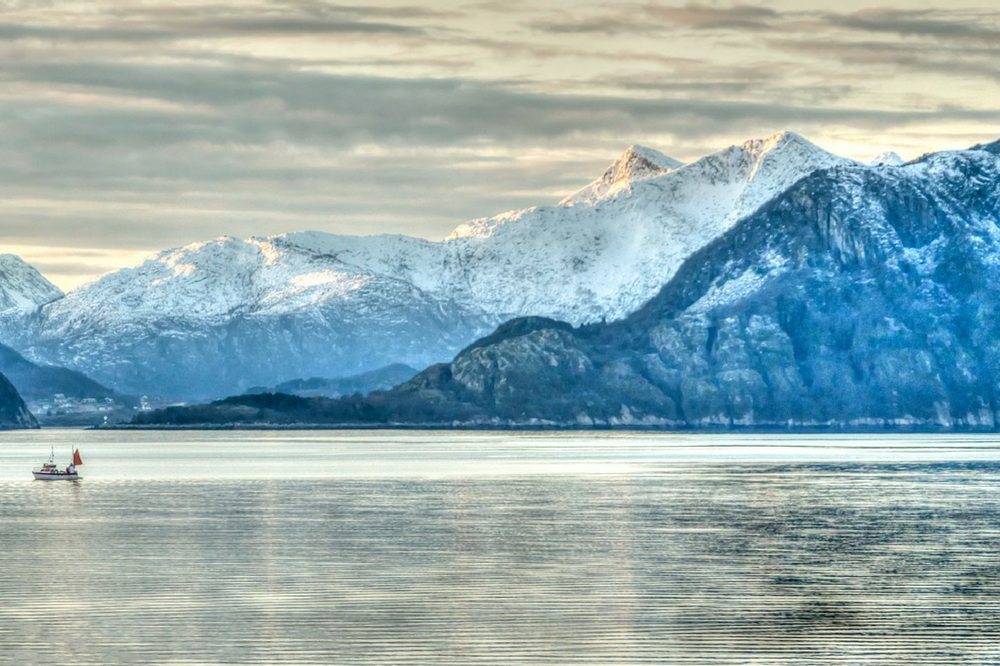 Fancy a spot of winter sunshine?
For some winter sunshine, we recommend flying to Barbados and then cruising up to 9 Caribbean islands in two weeks. Check your luggage in at the UK airport and the next time you will see it will be when it is delivered to your cabin — what's not to love? Having a balcony ensures your own personal space in the Caribbean sunshine.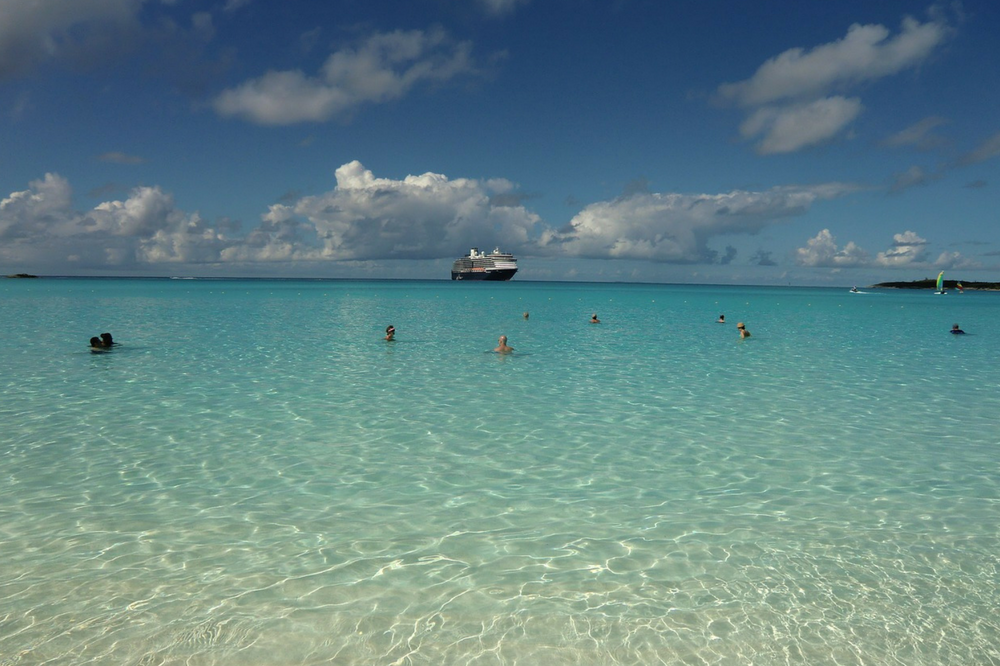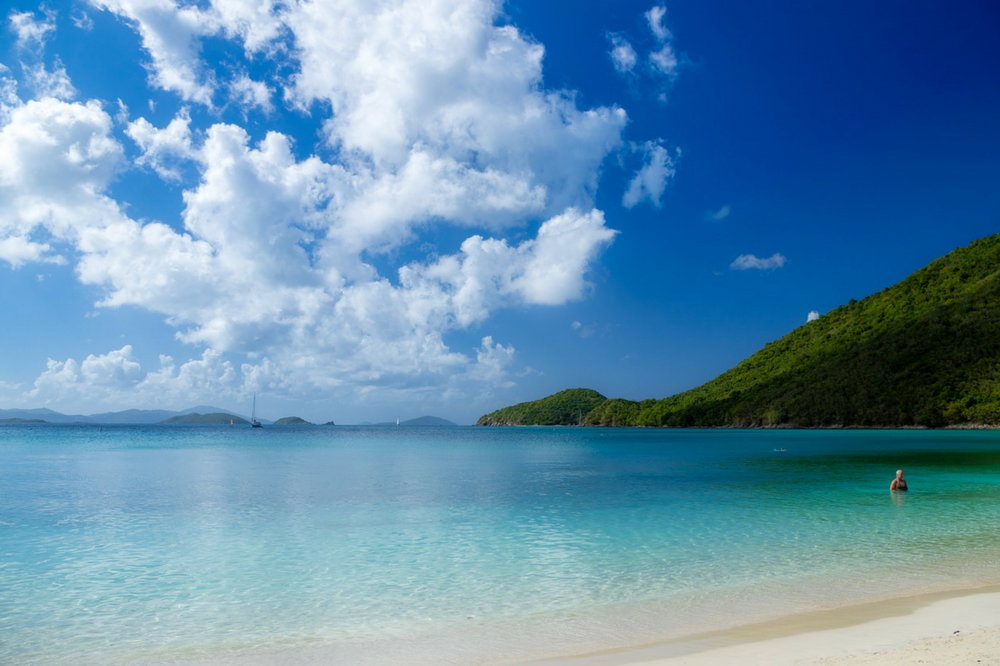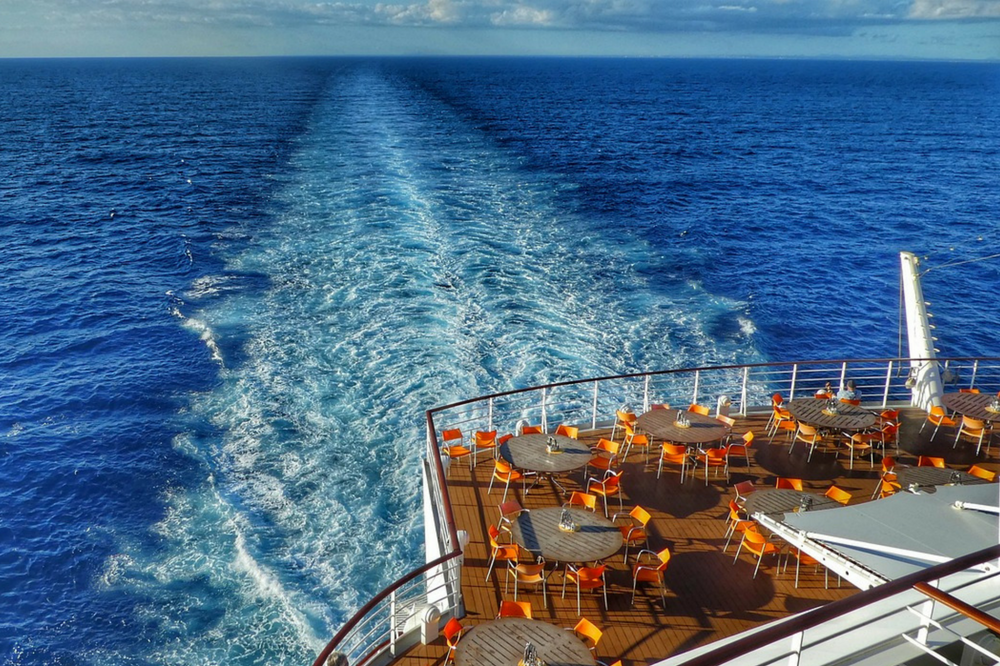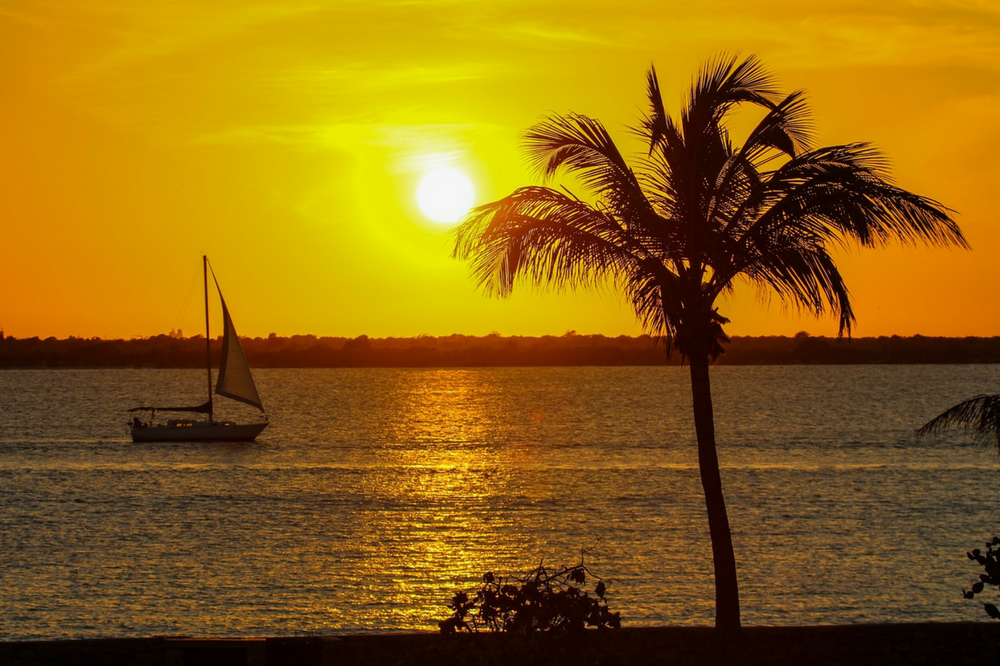 Interested in a river cruise?
Some of the smaller ships now provide the option of scenic waterways and river cruising. Why not try French river cruising to Bordeaux, or cruise the German and Swedish Waterways? Combine the facilities of an ocean-going cruise ship with the scenic highlights of rivers, canals, countryside and more.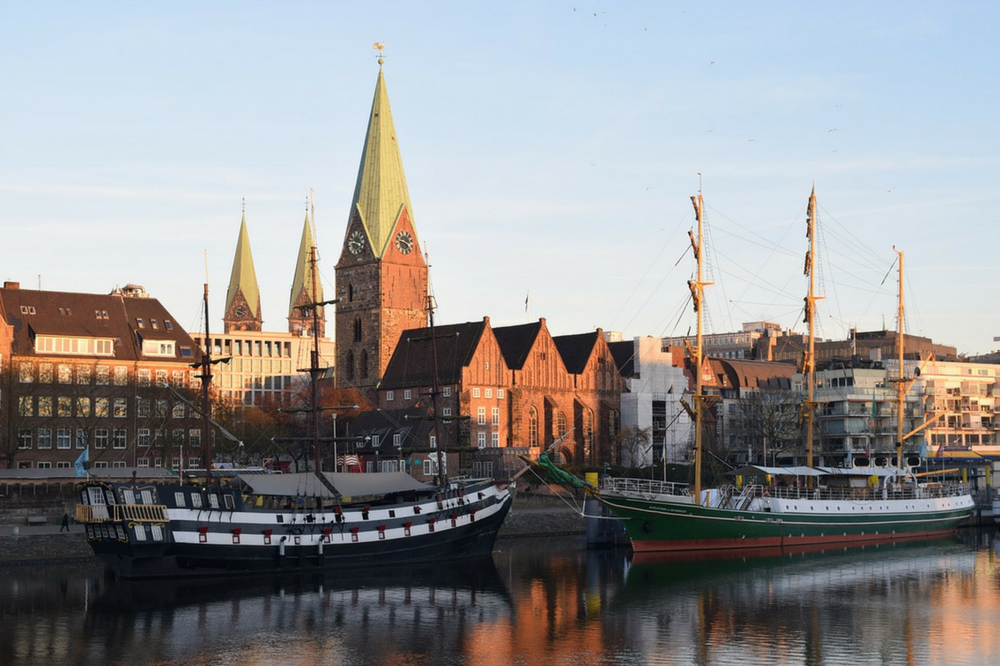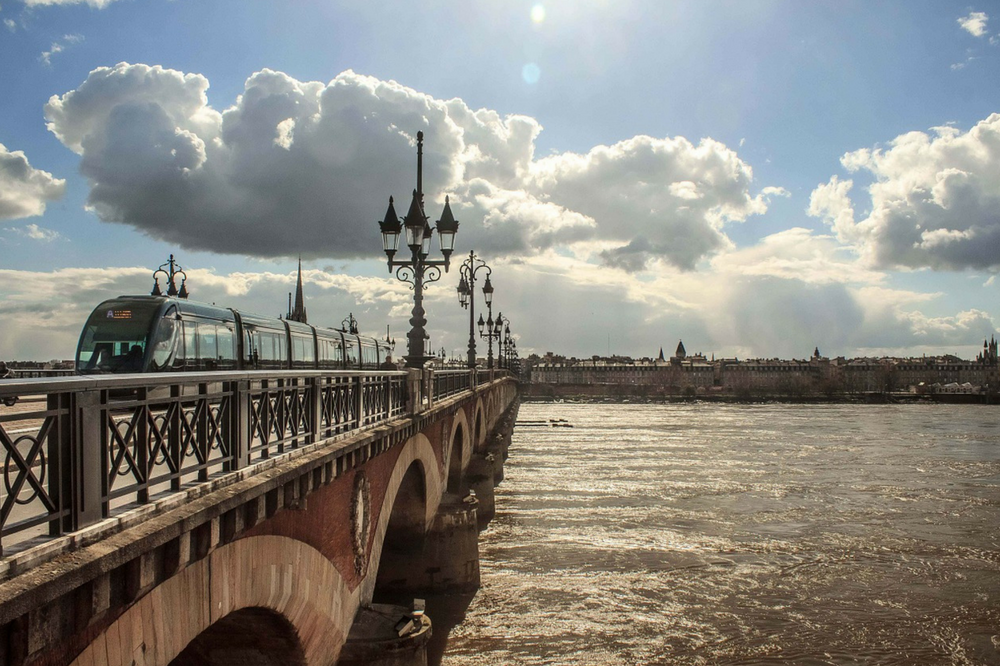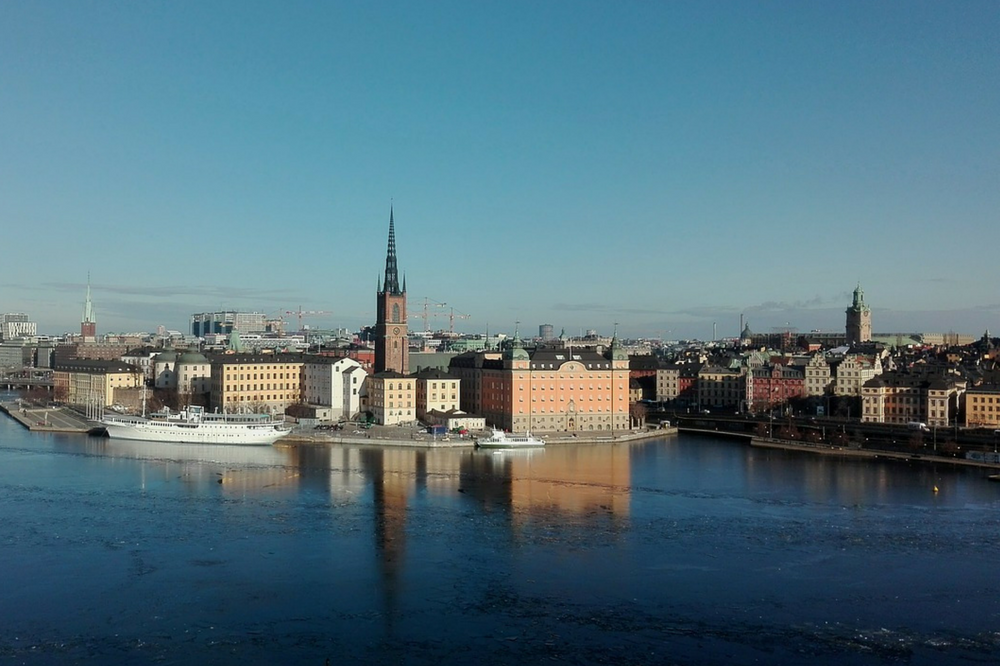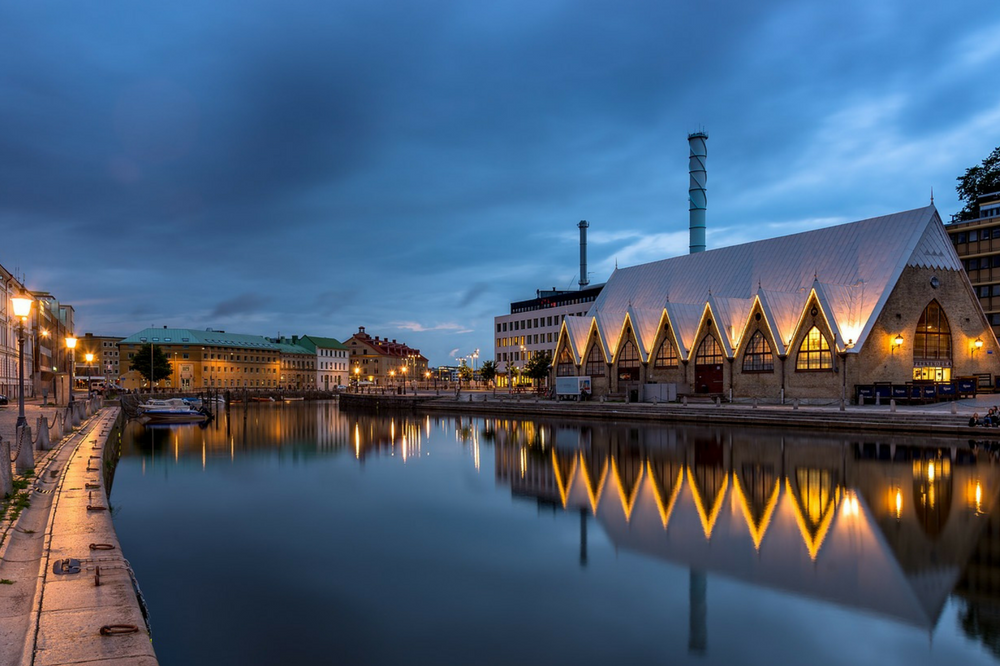 We hope this gives you some ideas and inspiration, but please do contact us for more specific information. Talk to someone who has been there and done that. Get in touch for some impartial advice today.