Europe has a holiday for every occasion, from weekend city breaks and fun beach holidays to snowy holidays and destinations where can you see the Northern Lights. It includes some of the best family holiday destinations, but it's also a great choice for couples and solo travellers alike. So whether it is a family holiday you are looking for, an adult-only hotel — or something else — we are here to help.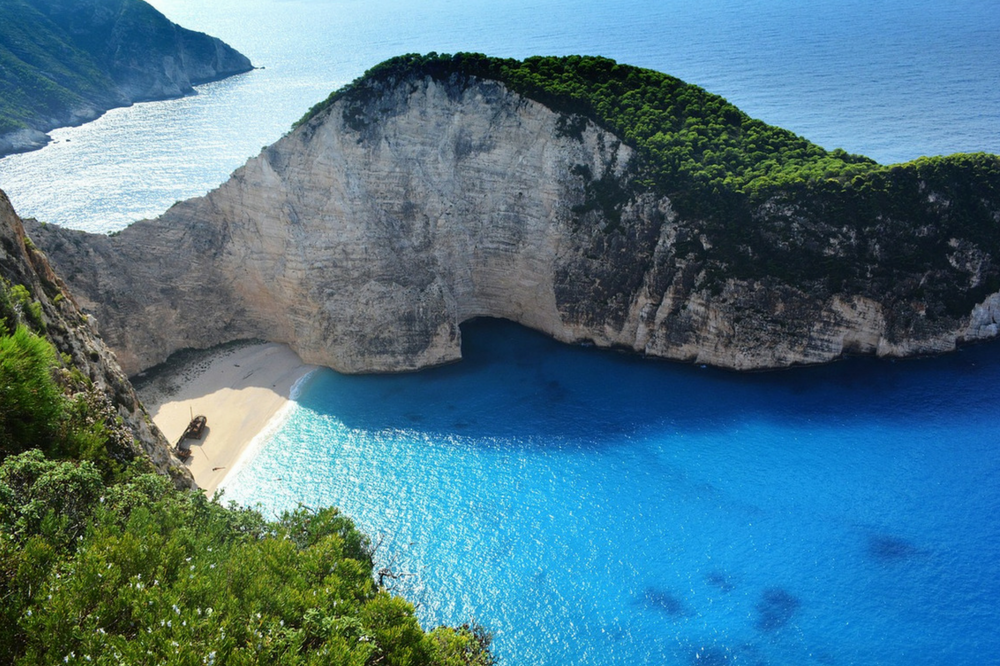 The best summer sunshine holidays
Struggling to decide where to go for a bit of summer sun? Our most popular summer destinations include Spain, the Canary and Balearic Islands, Portugal, Cyprus, Greece and its islands. Becoming increasingly popular is Croatia which has some very beautiful areas. Alternatively, Italy has long been a favoured haunt for British travellers and is well worth a visit.
Whether you're looking for beach holiday ideas, you're interested in combining a beach and city holiday, or you're looking for the best European city breaks, have a chat with us and we can help you find the right destination for you.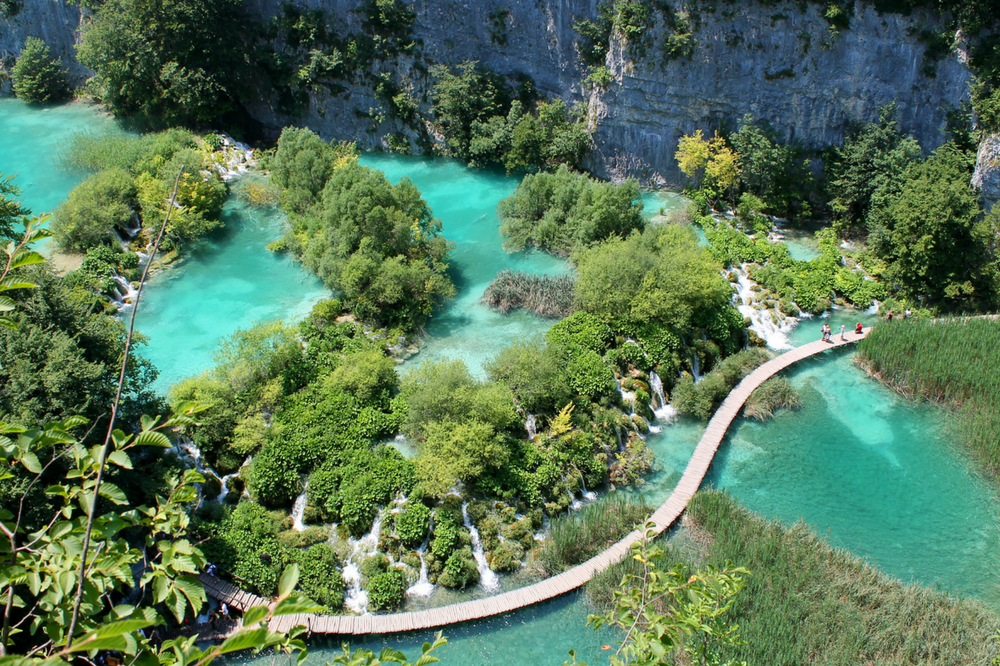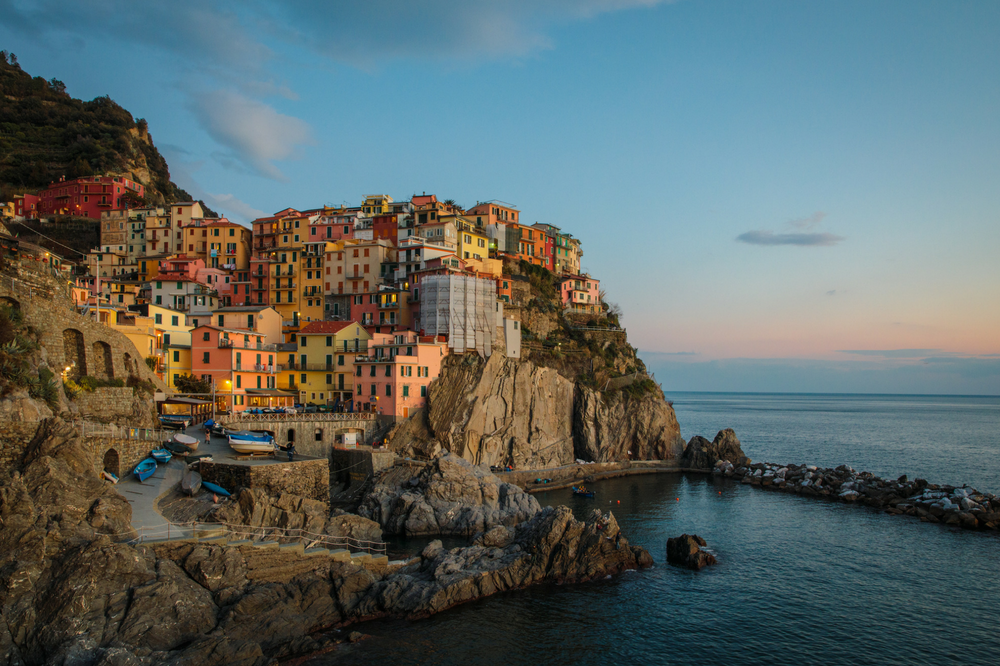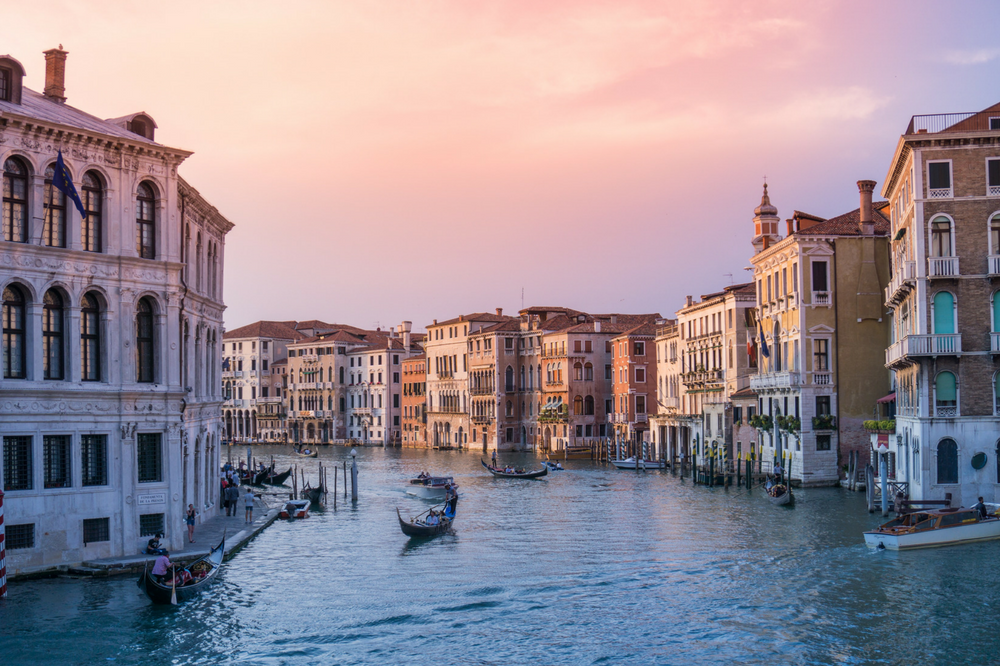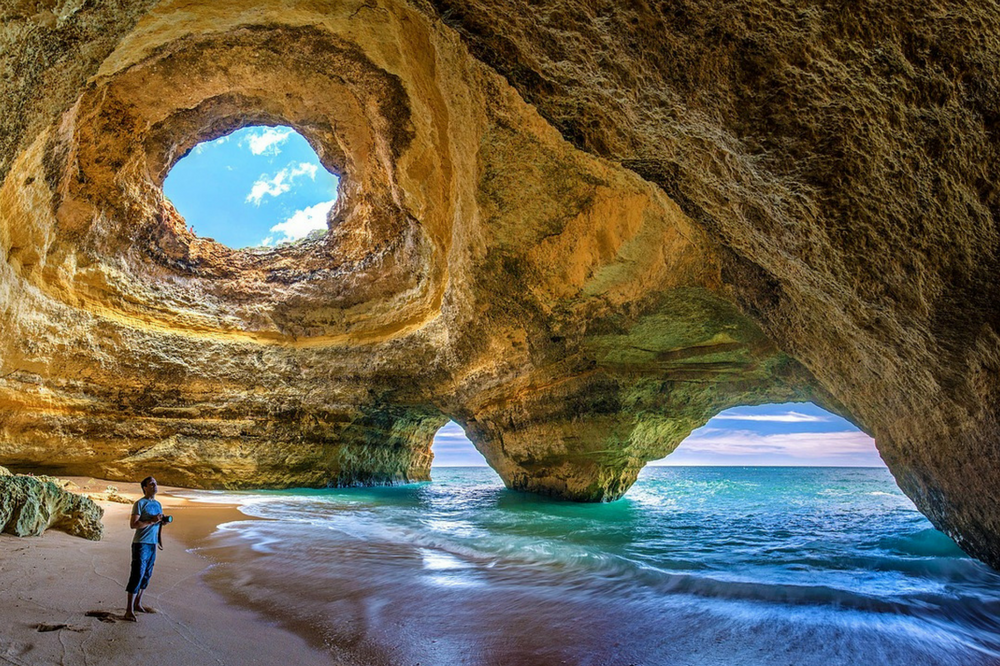 Where to go for winter sun
The Canary Islands are the most popular short-haul destination for winter sunshine. However, a number of our regular clients return year after year to the resorts on the south coast of the Spanish mainland to get away from our winter weather; definitely a great alternative to the Canaries (with a shorter flight time)! Talk to us about the best winter sun destinations for you.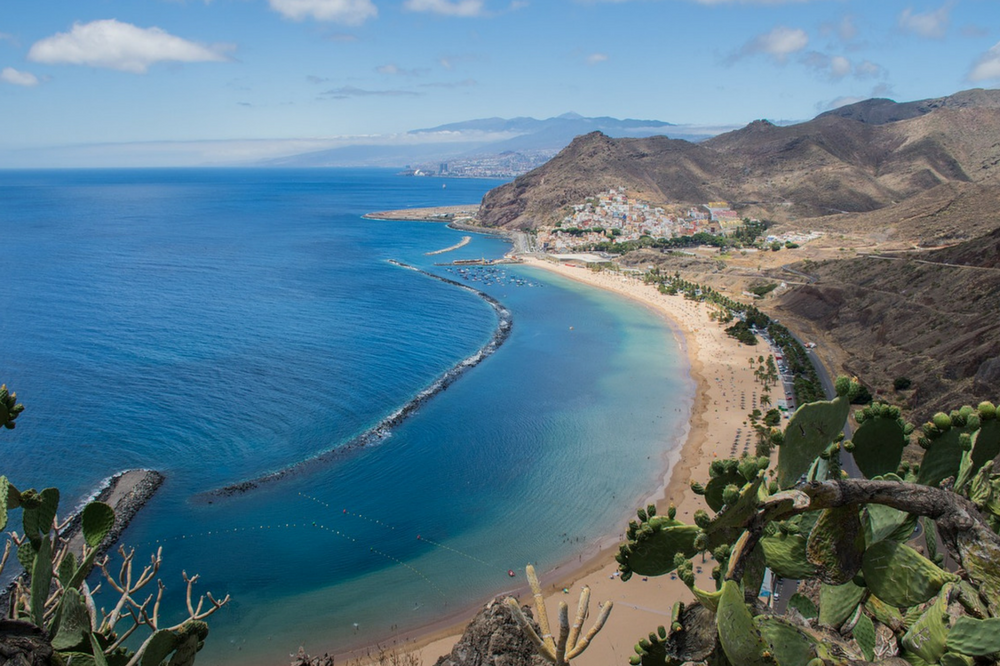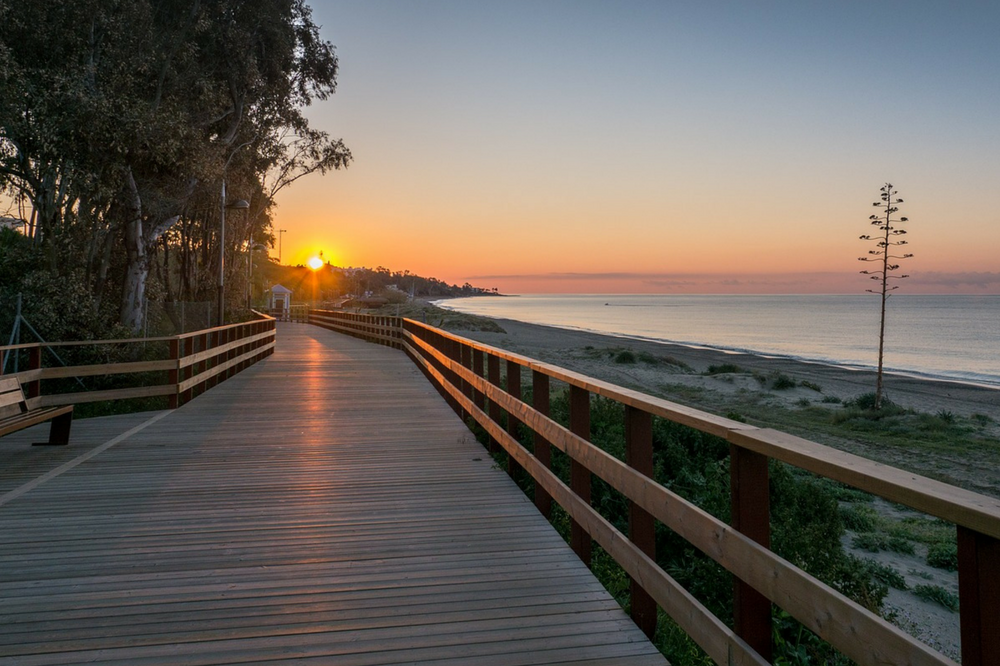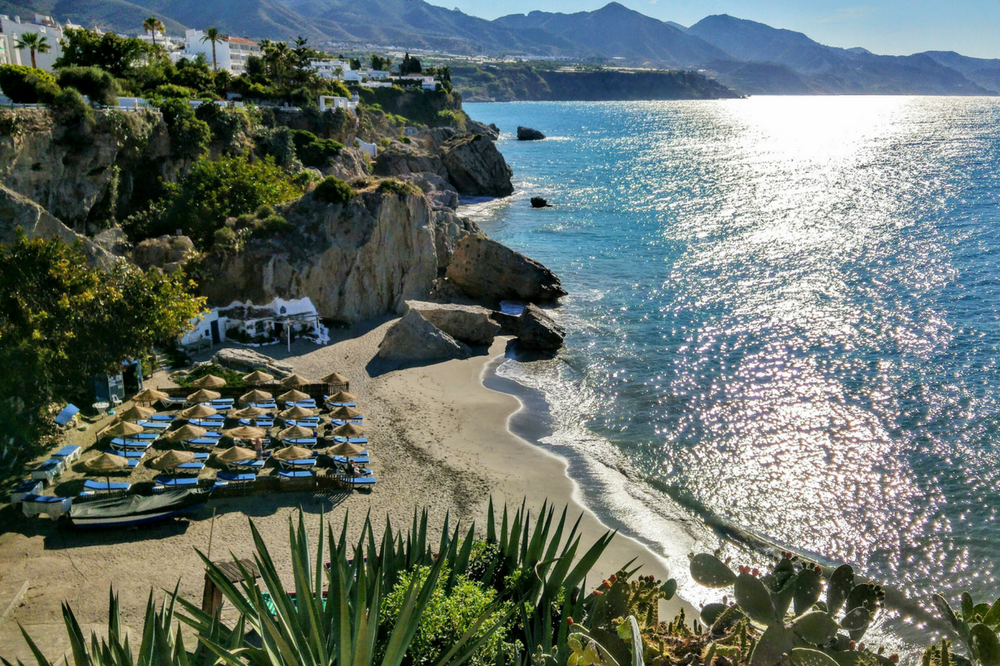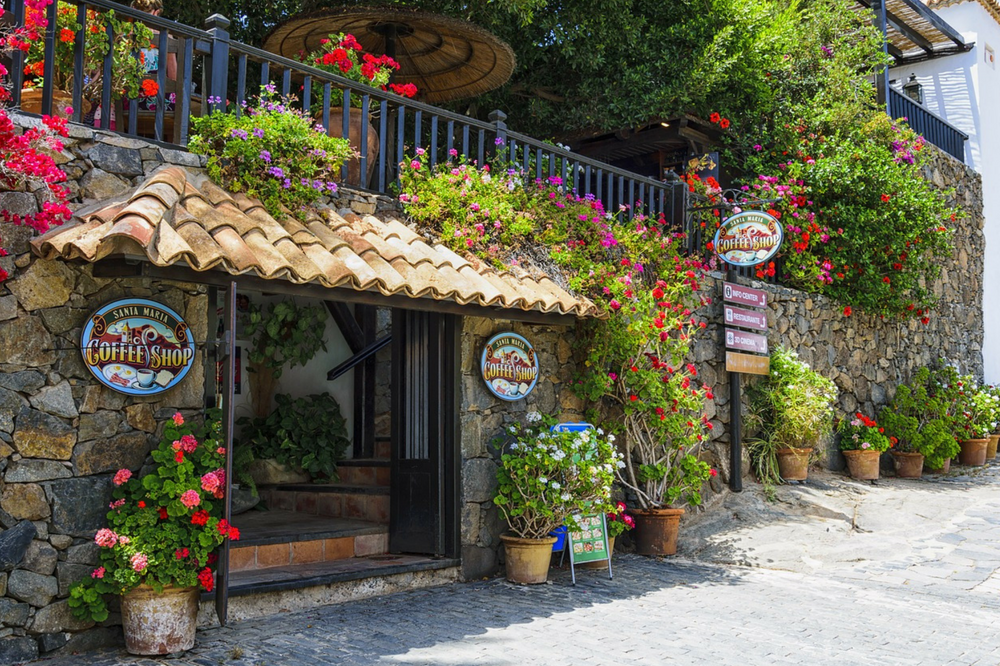 Fuerteventura, Canary Islands
Looking for something a bit different?
European river cruises and escorted tours are on the increase, especially those that include a VIP door to door service. River cruises are a great way to see multiple cities in one trip; take a look at some of our suggestions for cruising here. Escorted group tours are fantastic if you enjoy the social aspect of group travel plus you may get to see parts of a place that you would never have come across on your own — you never know what one-of-a-kind gems you might see when you have a tour escort's insider knowledge! You can read all about our escorted group tours here.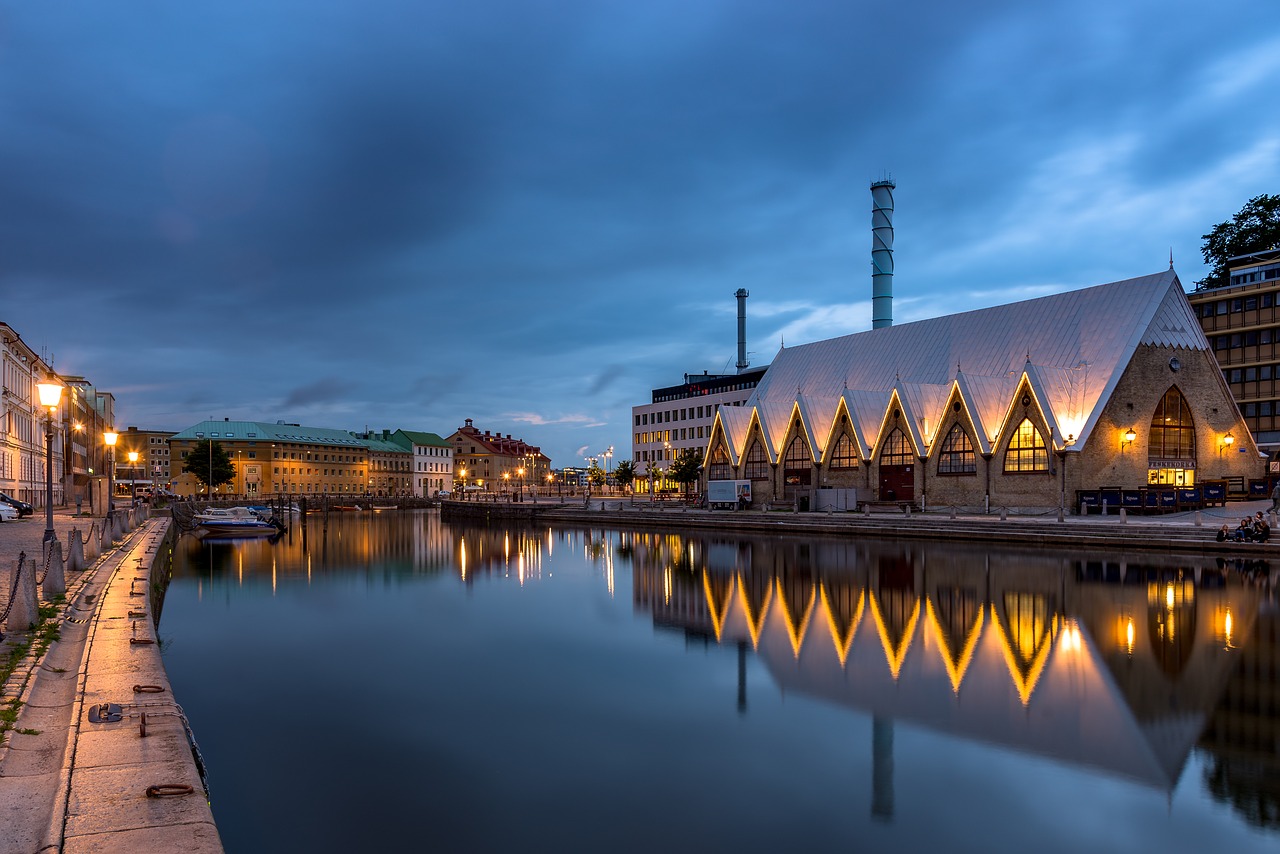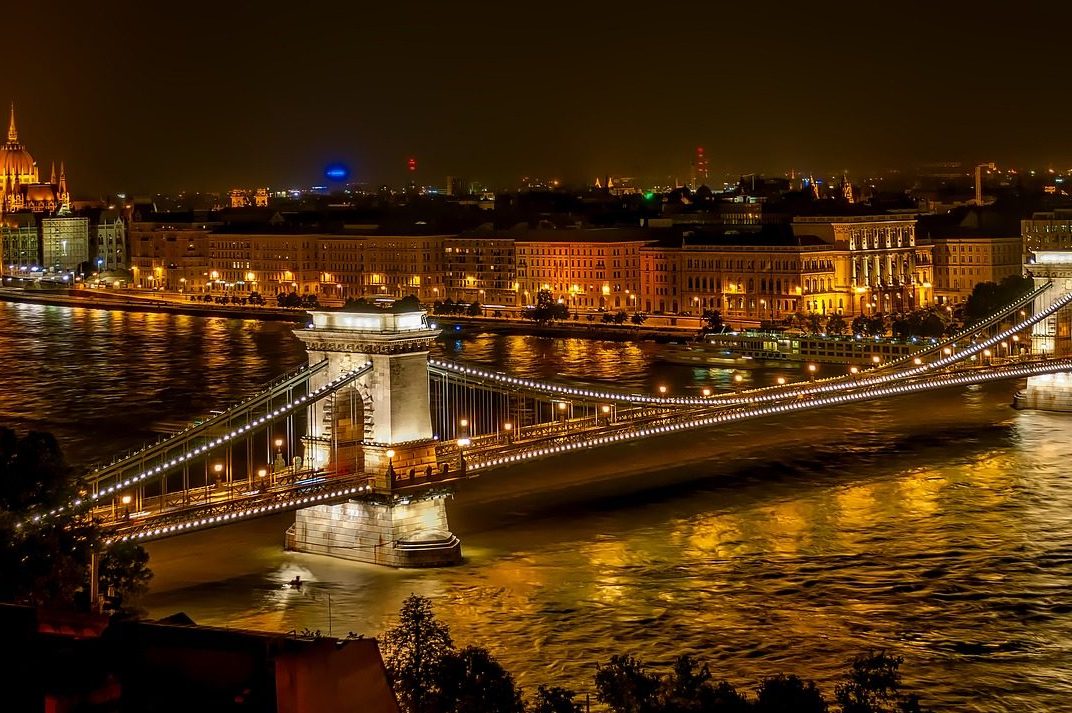 Talk to someone who has been there
We can advise on the resorts that would suit you best — whether you're looking for a lively one or the exact opposite — we'll use our years of experience to help you decide. We can also advise on the best type of holiday that would suit you. Whether it's self-catering, room only, bed and breakfast, half board or all inclusive, we can look at all the options. So why not let us do the hard work for you? Feel free to contact us today for some advice.