Here at Mainline, we know all about tailor-made travel! This is where booking with an independent travel agent really comes into its own. Having been fortunate enough to have travelled all over the world, our team can guide you every step of the way. Armed with our own personal experiences, we can help you plan for the trip of a lifetime that won't disappoint. So why not let us do the hard work for you?
Whether you're looking to travel alone, as a couple or as a group, we can find the best option to suit you. We can create a truly personalised holiday from scratch, where you visit several destinations in one trip, or if you'd prefer, we can recommend a fully escorted group tour that ticks all the boxes.
Need some inspiration? Here are a few suggestions from us:
India
It is hard to think of any region in the world that encompasses greater cultural and geographical diversity than India. Choose from Rajastan & the north, the Golden Triangle including Delhi, Agra and Jaipur, or the Wonders of South India incorporating Cochin. Your own personal tailor-made itinerary matches India perfectly.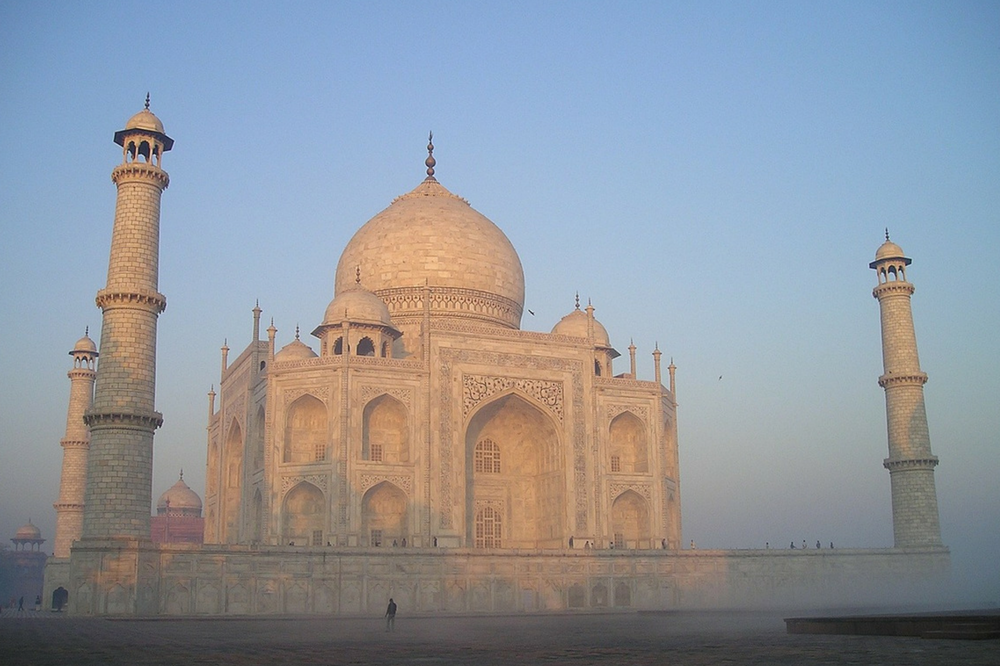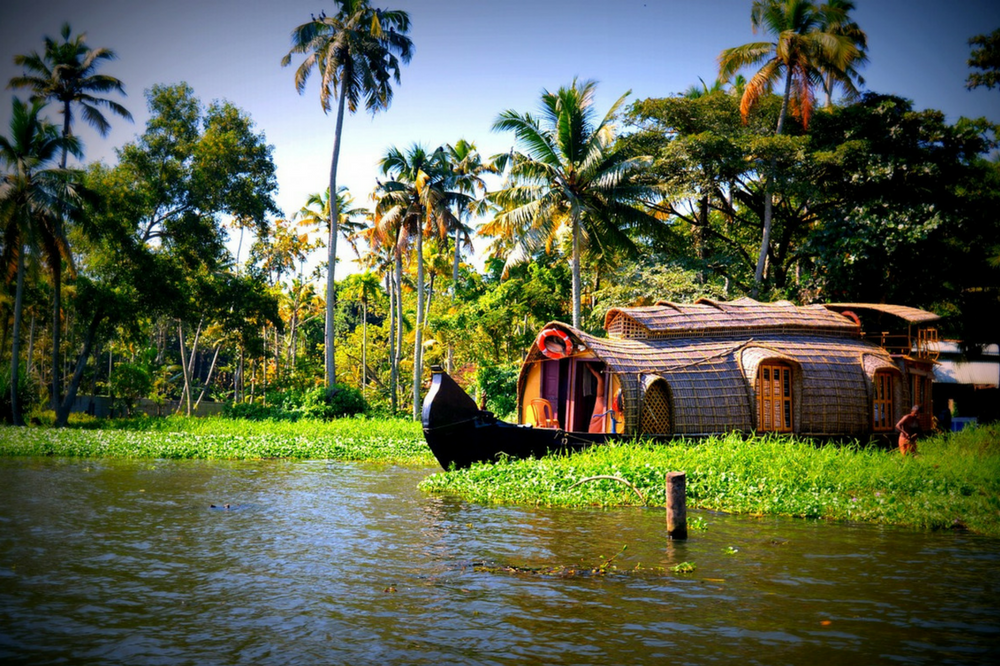 Japan
The Land of the Rising Sun is one of the world's most enthralling and unique cultures and civilisations. To experience this fully, we recommend one of the escorted trips available to this fascinating country.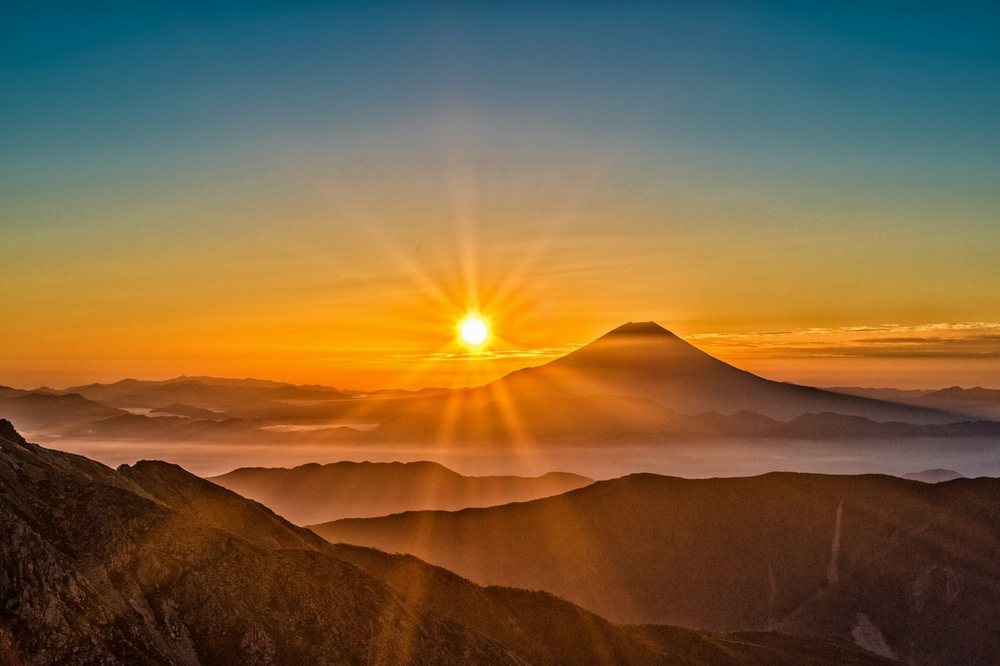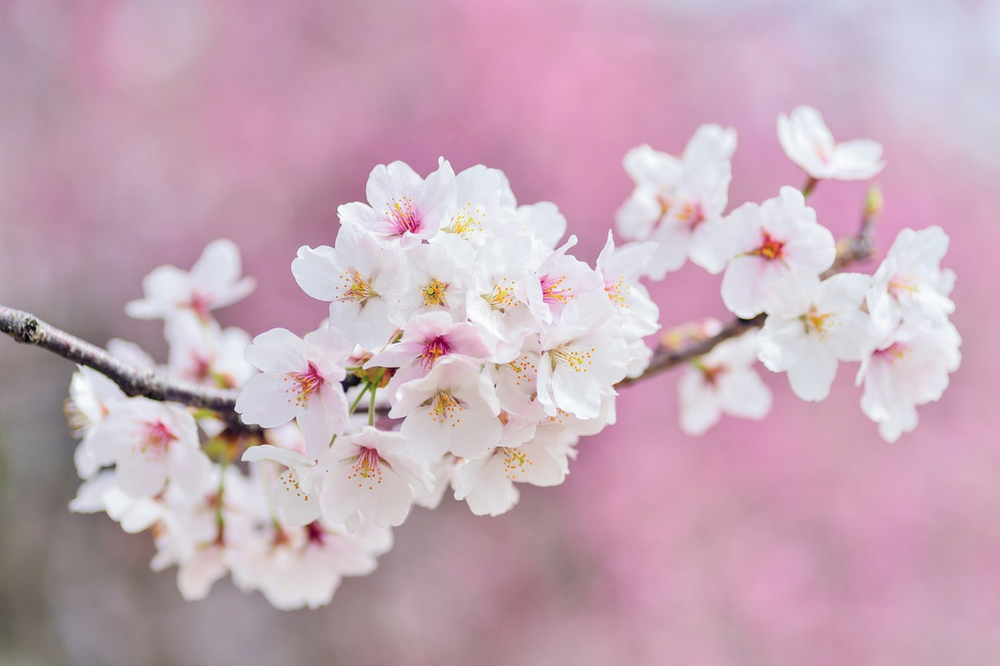 Canada
The Rockies and the West Coast of Canada have to be visited at least once in everyone's lifetime. Flying to Calgary and then a personal itinerary through the Rockies to Vancouver is strongly recommended. Why not end with a spectacular cruise to Alaska?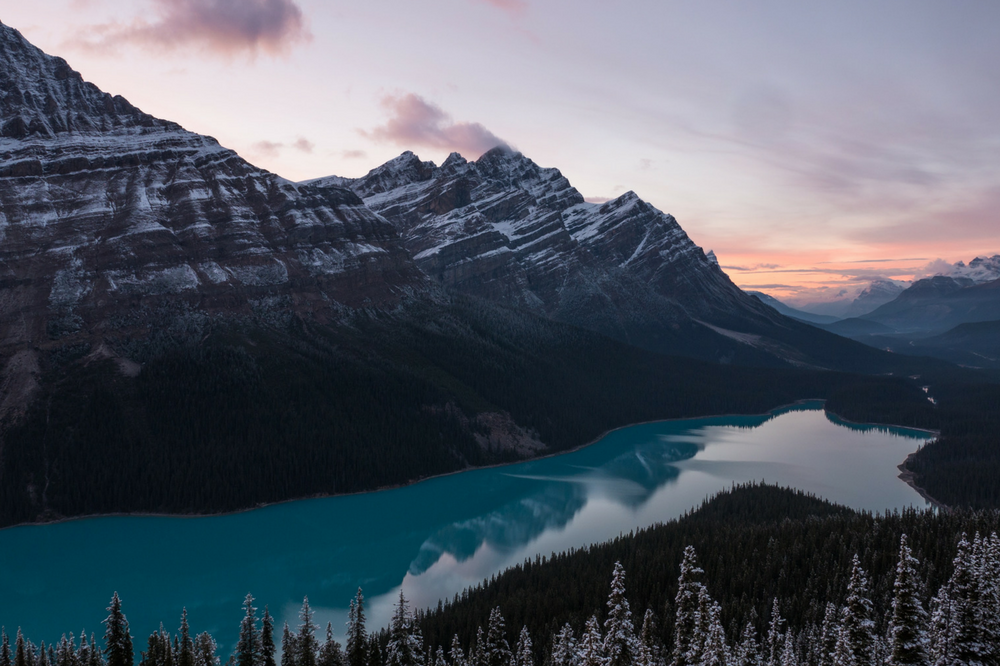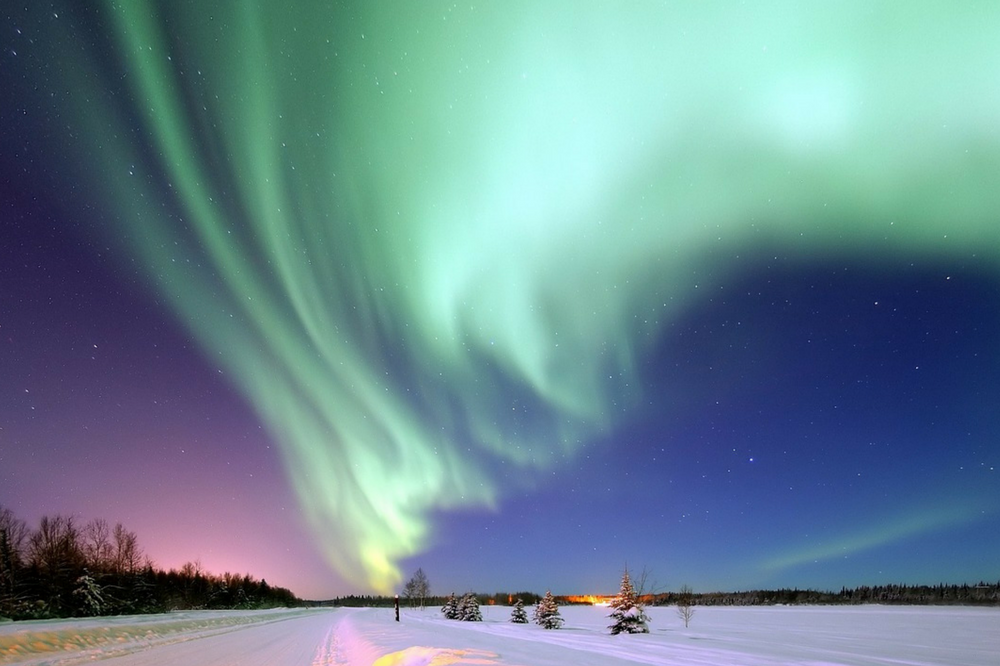 South America
South America is perfect for a tailor-made itinerary. Chile, Argentina and Brazil make a great combination but there are numerous options — simply ask us for advice!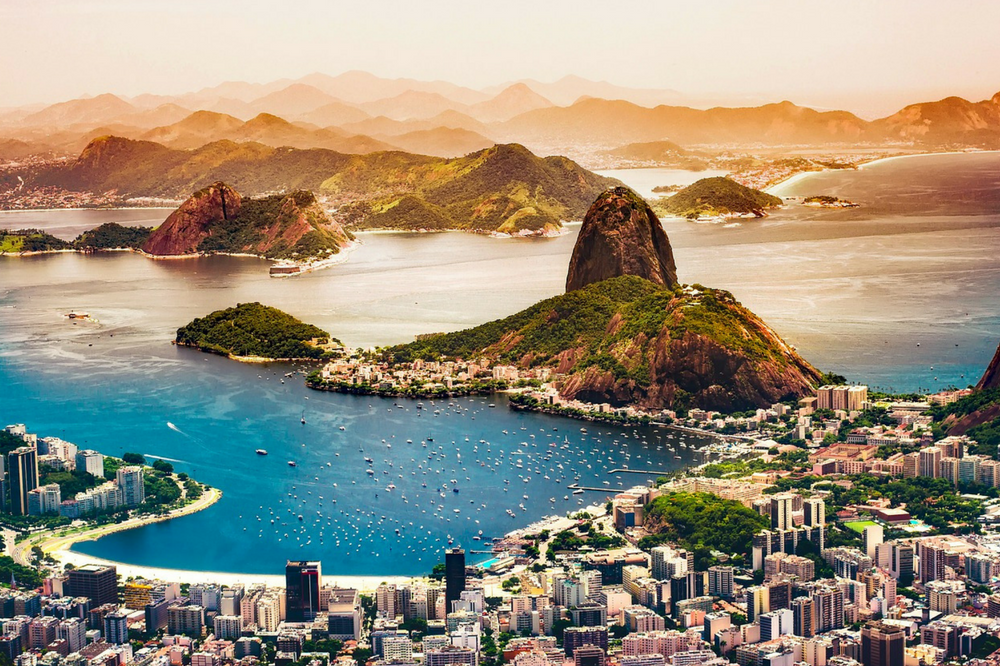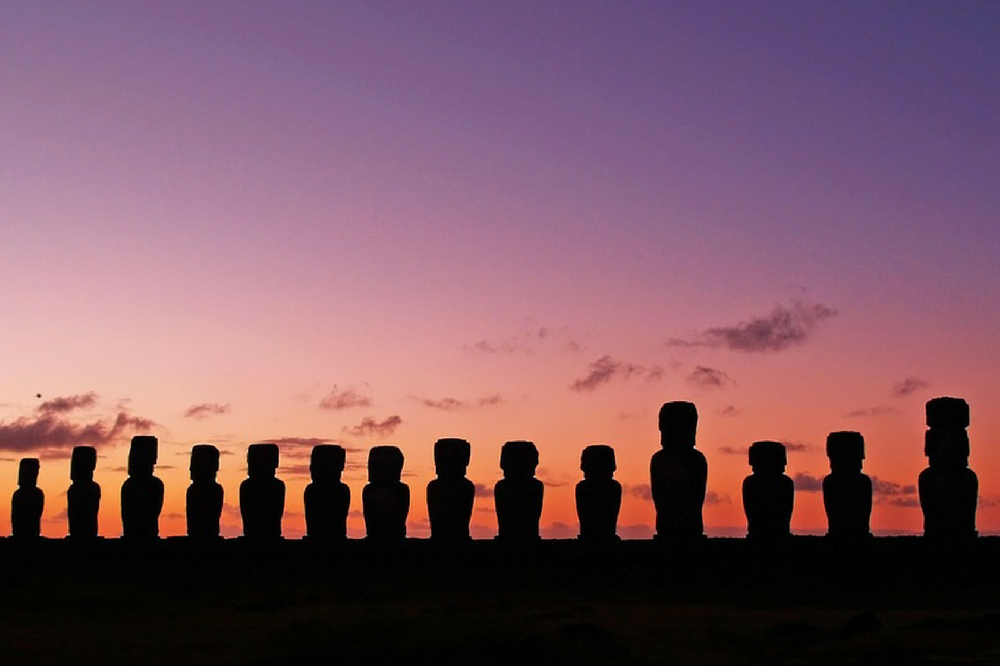 Thailand and the Far East
Bangkok is not to be missed with its intoxicating blend of modern day sophistication and centuries old culture. The north and Chiang Mai with visits to an Elephant Camp, Buddhist temples and night markets are highly recommended. Why not finish this with a relaxing stay on one of Thailand's beautiful beach resorts?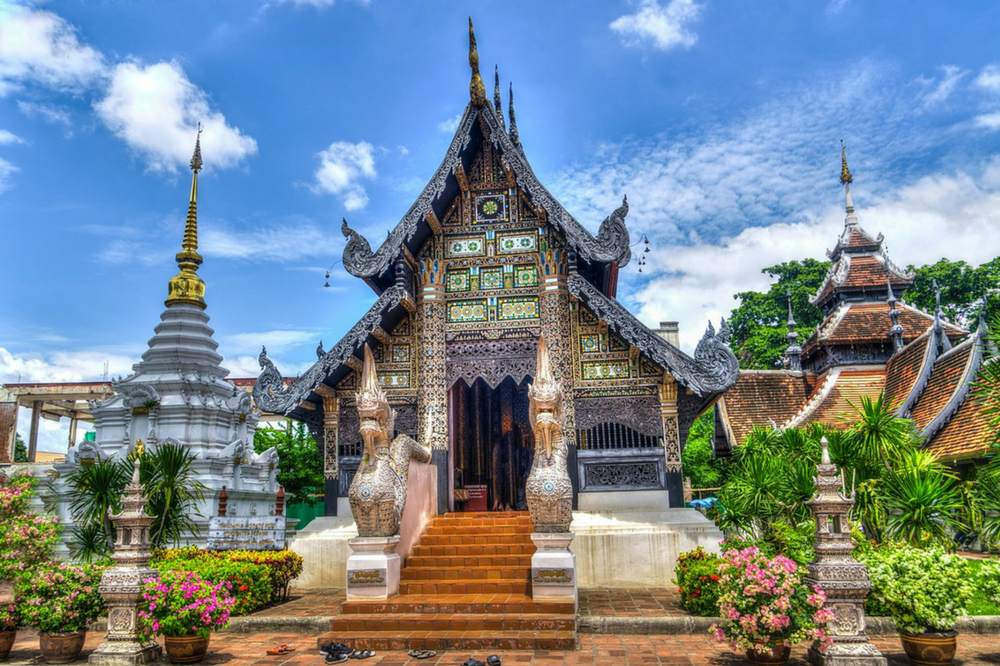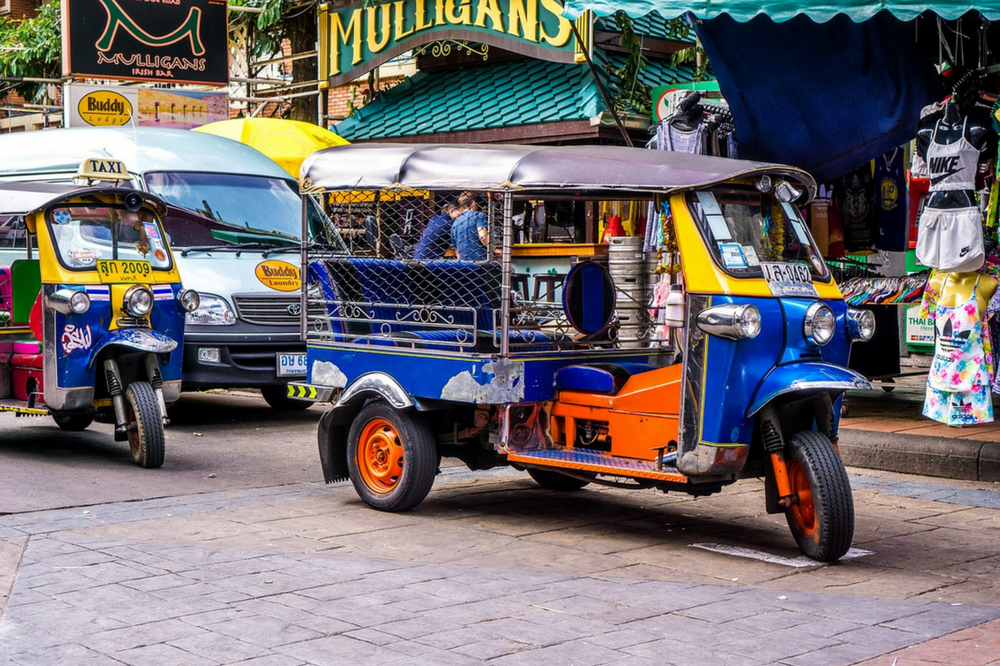 We hope this gives you some ideas and inspiration, but please do contact us for more specific information. Talk to someone who has been there and done that. Get in touch for some impartial advice today.