If you're thinking of going to Australia or New Zealand, then you've come to the right place! Our specialist, Vanessa Clifford, has been a registered representative of both the Australia and New Zealand tourist boards for many years.
Having visited both countries many times, Vanessa is uniquely placed to offer you the best advice based on her own personal experience. She has arranged hundreds of trips for our clients over the years, so if you're wondering when and where to go in Australia or New Zealand — and what to see — let us know and we can help you to organise a personal itinerary that's unique to you.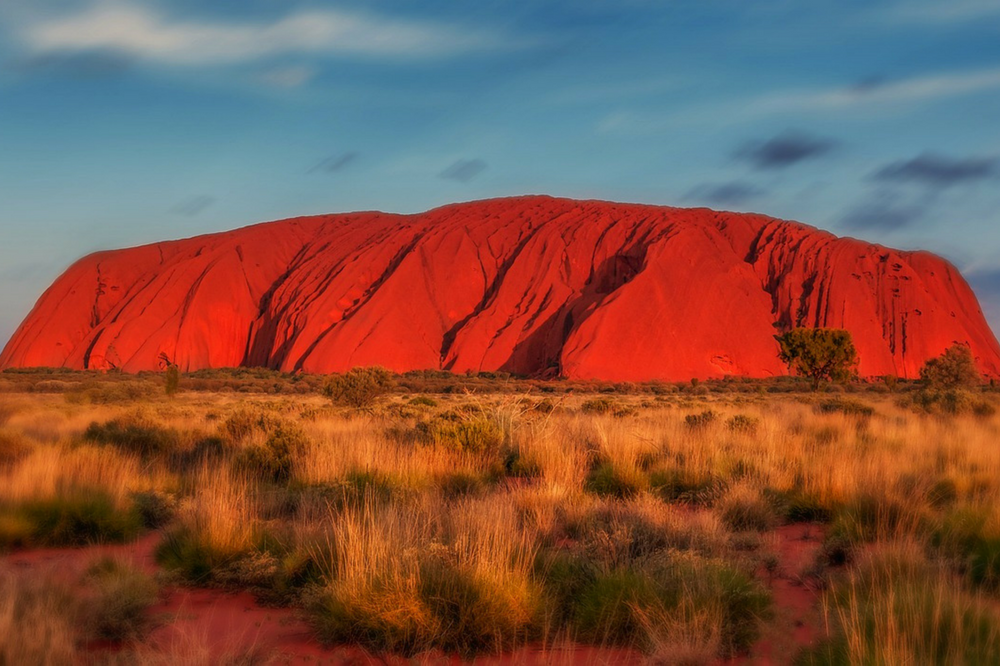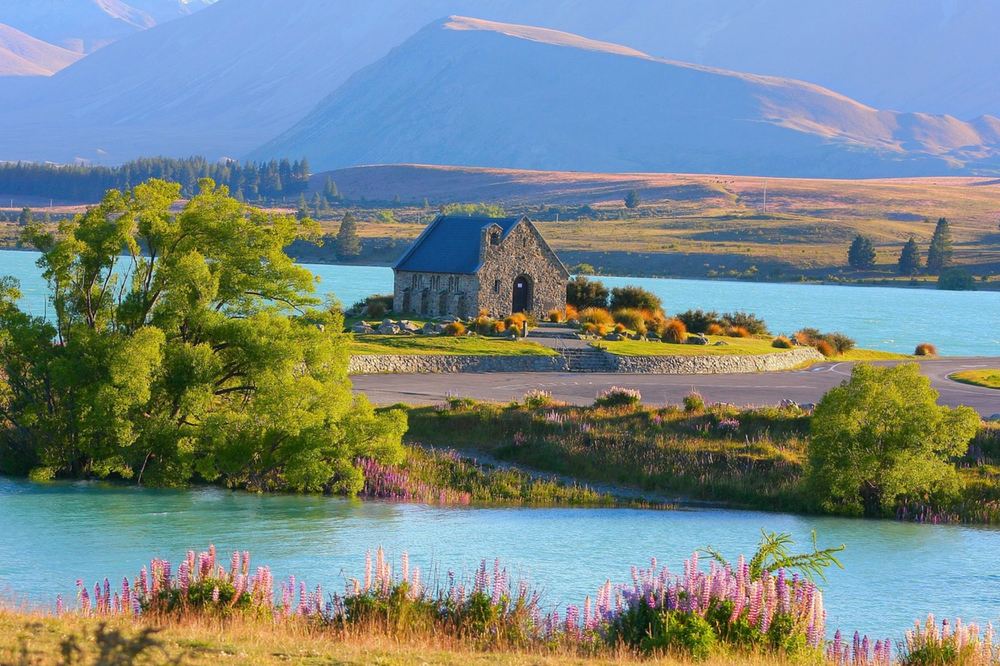 If you're planning to visit Australia or New Zealand, then you may already have a few questions:
Should we go?
When should we go?
Where should we go?
How long for?
Who should we fly with?
Vanessa will offer impartial advice and answer any questions you may have. We guarantee no sales pressure or commitment — just honest advice!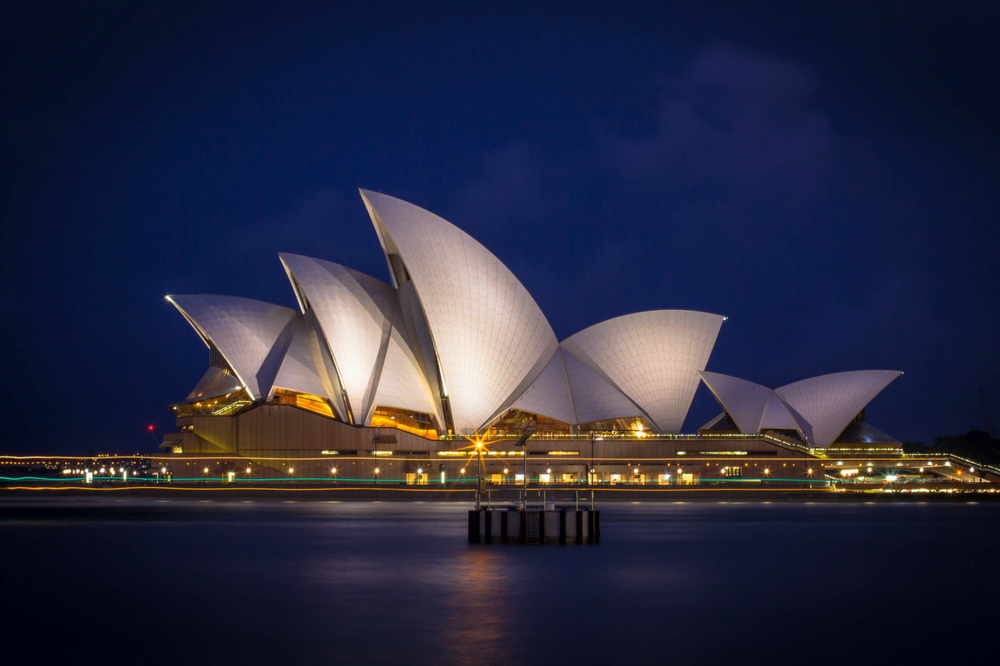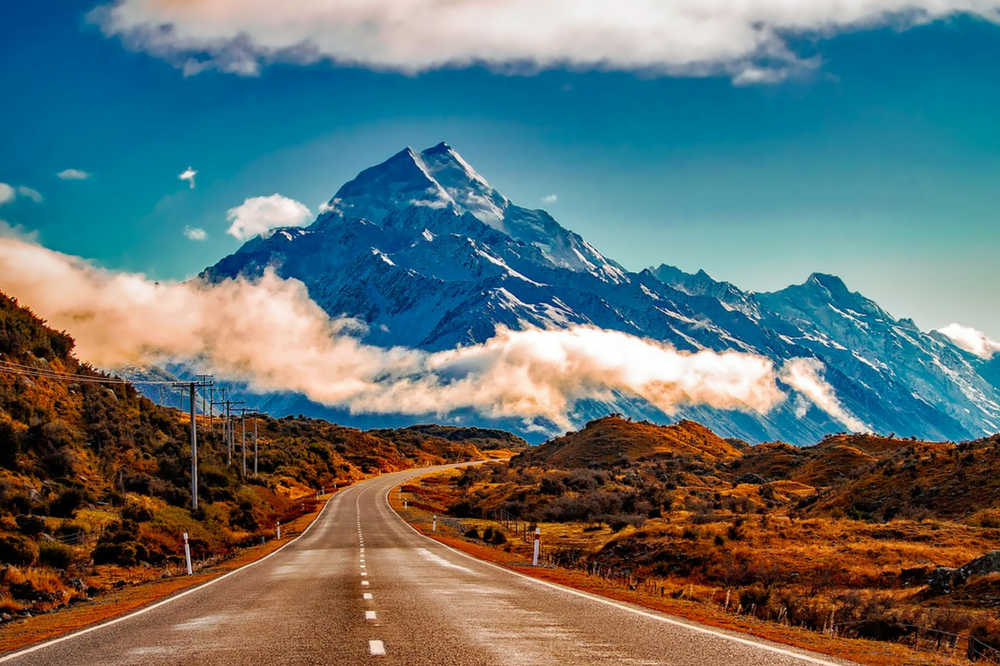 Sydney Opera House, Australia
Visiting family or friends? We can build an itinerary around your trip if you are planning to visit friends or family — we'll help make sure you make the best use of your time over there.
Over the years, we have become aware when the airlines bring out their 'seat sales'. This is usually months before the date you want to go. Booking flights during these sales can save you literally hundreds of pounds, so please do contact us before making your travel arrangements. We can also offer:
A free tailor-made planning service
A free Australia ETA Visa with every booking
Get in touch with us today if you're planning to book a holiday to Australia or New Zealand.